Our custom corporate
apparel creation services
Our custom corporate clothing
design services
Our corporate uniform designs are fully customized. Our branding experts and designers will meet you and your team with one goal in mind: to learn more about your business in order to understand your needs and expectations to create the ideal custom corporate apparel. Style and comfort are an integral part of our design process by always taking into account the tasks and work of your employees - to ensure the correct choice of materials and design of your uniforms.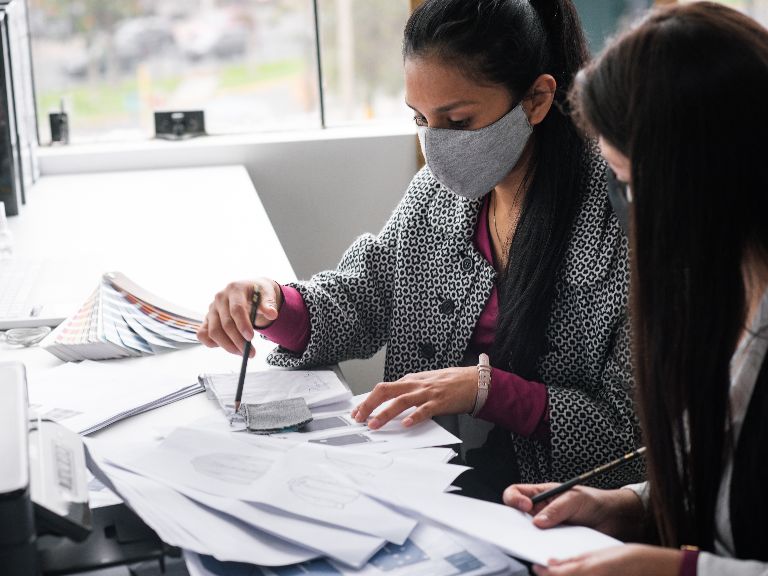 At the heart of this process, the technical properties of our employee uniforms will ensure their quality and durability:
Antimicrobial
Humidity control
UV protection
Comfortable fabrics and cuts
Resistance to weathering
Made of recycled plastic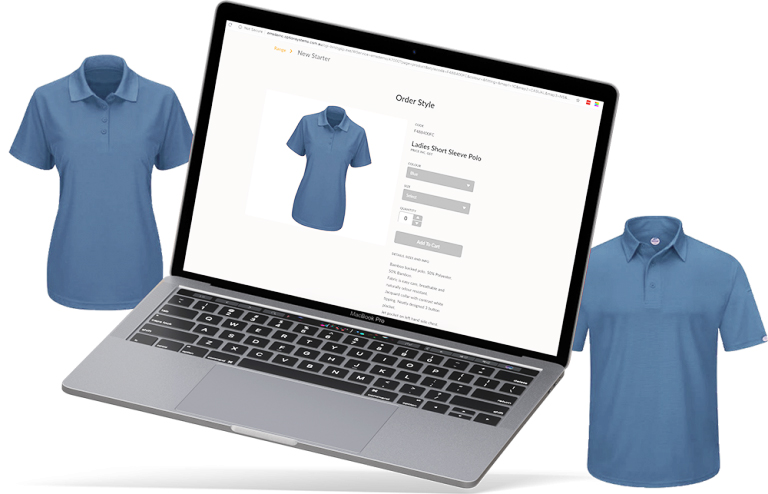 Inventory control and an order platform catered to your needs
Digital transformation is for a major opportunity for us to create change in the uniform industry, because we fully master its technologies.
They allow us to streamline the operational process and inventory management, making your purchasing and distribution experience much easier.
From the selection of sizes to delivery and exchanges, along with the purchase process, everything can be done online and operated remotely. By making our technologies at the service of your experience and your time, your process of selecting and purchasing custom corporate apparel becomes faster, clothing is offered at the best possible price, and your experience is safe and greatly improved.
For us, this embodies change. Change is knowing how to concretely apply innovation by reinventing the way of doing things in the employee uniform industry.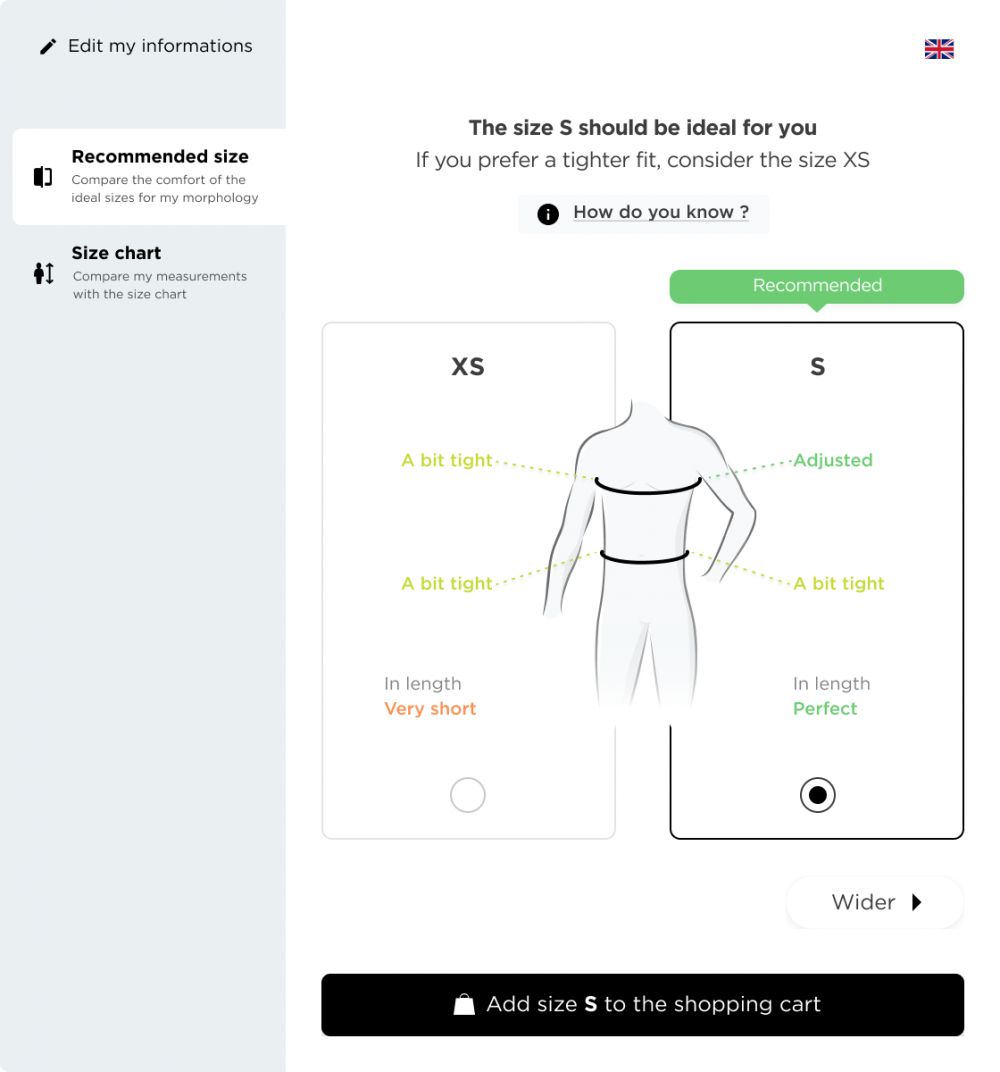 A virtual measurement system that makes the difference
When everything starts with an accurate and reliable measurement, it all becomes more optimal for you: from more efficient order taking to fewer returns and exchanges. Your employees are more satisfied, and so are your managers: our platform easily integrates with our inventory management system, making orders easier for everyone.
Our real-time 3D design technology
Our design and development centers are equipped with the brand new Optitex 3D system, a state-of-the-art digital fashion design solution. This system allows us to:
1.

Create collections of custom corporate apparel and workwear in real time.

2.

Present highly realistic virtual samples within hours.

3.

Save up to 60% time in sample production.
More practical, more efficient, faster. For everyone.
Our designers have
imagination and talent.
Trust our experts for the creation of your next collection of corporate clothing for your employees.
Get your quote